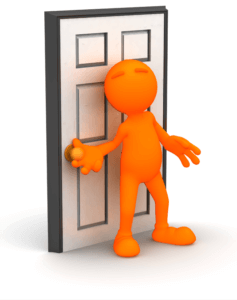 Easy access to the latest FYIs, webinar schedule & info, and all Home Health Fundamentals tools & resources.
If you are looking for something that's not here just drop us a line at: heretohelp@hhhfundamentals.com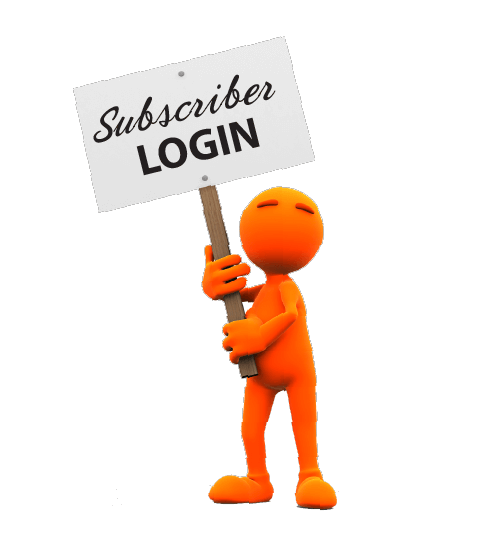 Login to Access Subscriber Central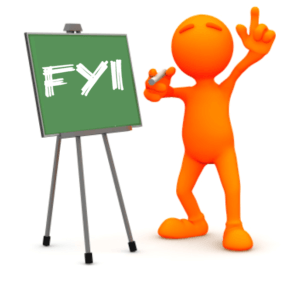 2023
Webinar & Workshop
Schedule
VIEW OUR OFFICIAL 2023 SCHEDULE NOW!
Monthly Subscriber Webinars take place the SECOND THURSDAY of every month.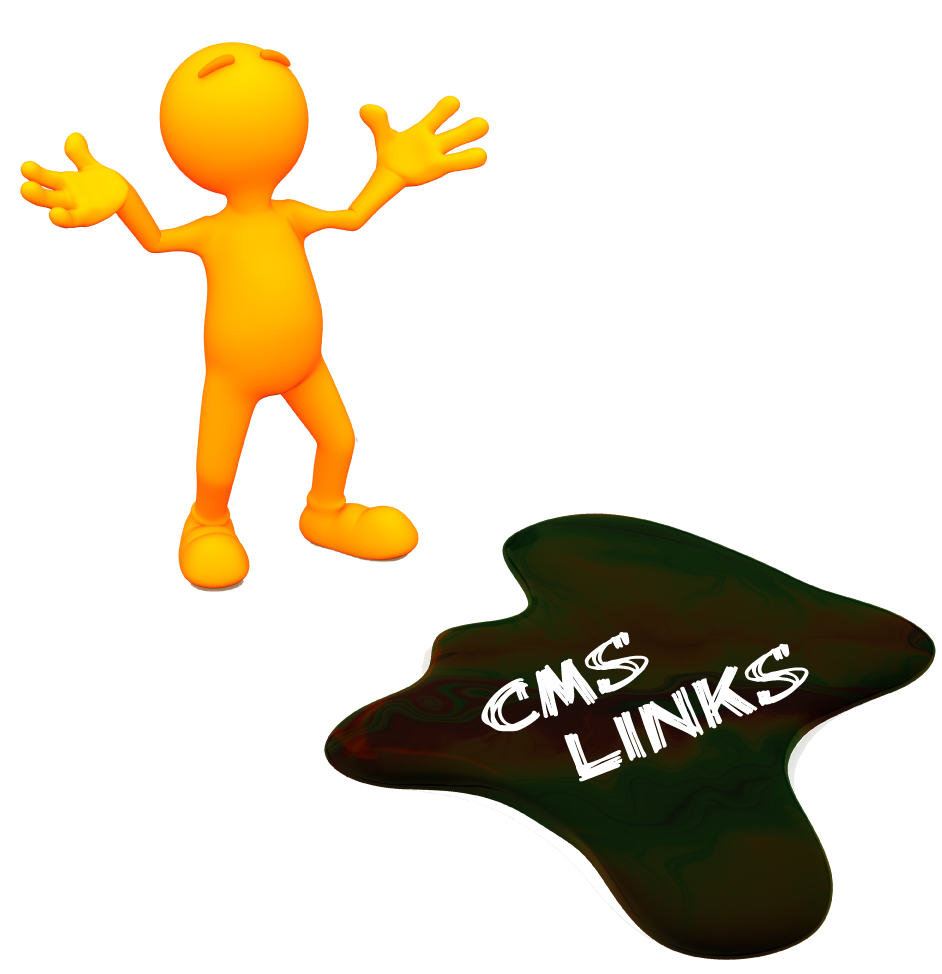 Quick access to vital CMS links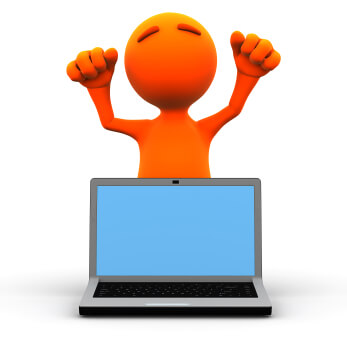 April 13th, 2023 | 1pm – 2pm EST
Don't leave your ADRs to Luck!
It is not a matter of "if", but "when" each HHA must face an audit. We will provide tools and strategies to ensure that your documentation is ready and will protect your payment.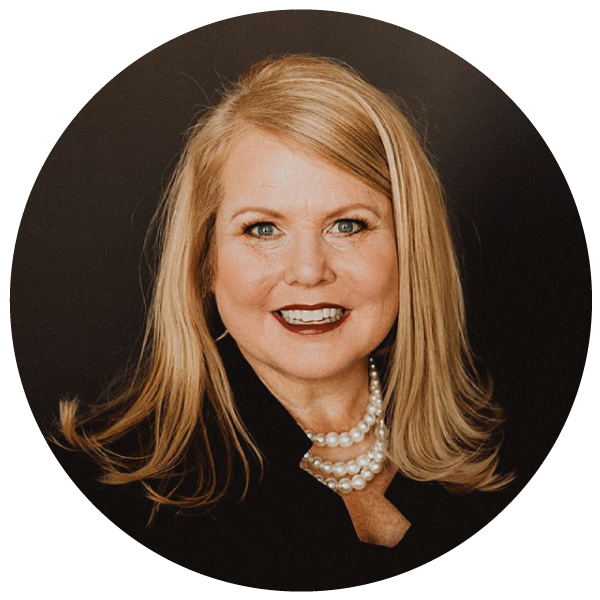 Speaker:
Annette Lee, Provider Insights

Annette is a registered nurse with a Master's in Health Care Administration. Practicing since 1990, the majority of her nursing experience is in the realm of home health. For over a decade, Annette worked with the CMS MAC where she provided medical review and education on documentation of Home Health and Hospice claims.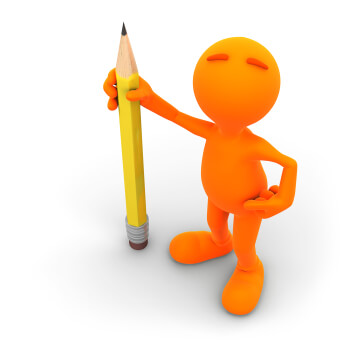 Monitoring e-mails: can go to as many people within your hospice as you wish – it's totally up to you.
Information we need: name, position, phone number, and e-mail address
Names can be added or deleted at any time.
When we add your name, we'll also send you an e-mail with a password to the website.
As noted in your subscriber agreement, e-mails and resources are not for sharing with non-subscribing home health agencies. If you would like to introduce another home health agency to Home Health Fundamentals, let us know and we will be happy to set them up with a trial period. We love referrals made by happy subscribers.
To make changes to your distribution list: e-mail us at heretohelp@homehealthfundamentals.com
Individuals are added to the e-mail distribution list and will receive an e-mail with a Subscriber Only username and password for the website. Login to access archives, handouts and login link for upcoming webinars, tools and resources and more.
If you're a Tier 2 Subscriber, you have access to on-demand regulatory support. 
Although we can't always answer our phones, we are never far away from our email, so that's the best way to make first contact.